Welcome to my Project Page!
On this Page I will present some of my Projects I have been working on or am currently working on. I am still heavily working on it, so please expect some errors, mistakes or missing content.
---
Project List:
Reviving a rare Mostek Computer System from 1979 running CP/M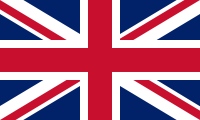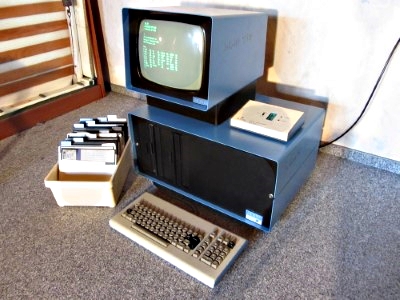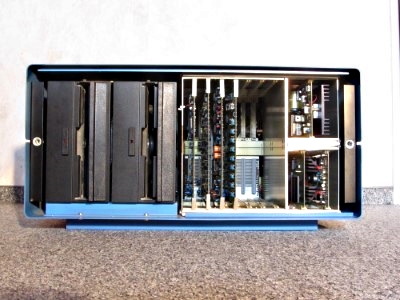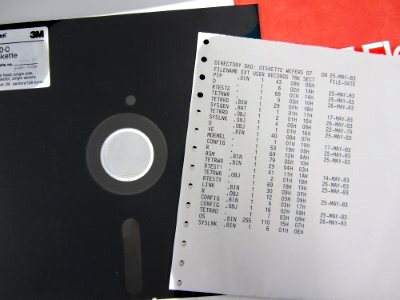 The German "Mikrocomputer für Ausbildung"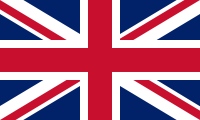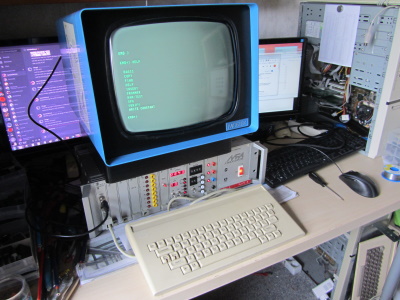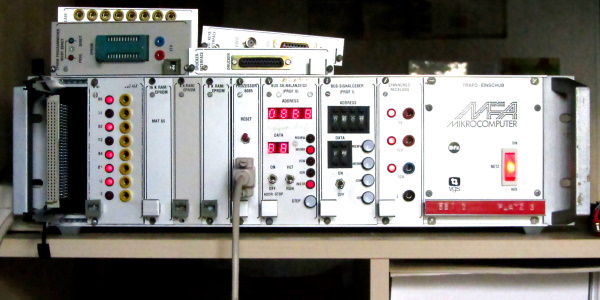 Recreating the DREAM 6800 Single Board Computer from 1979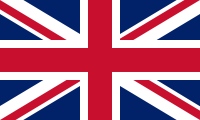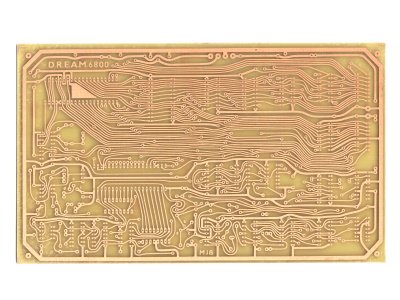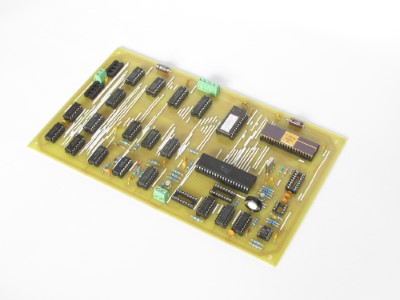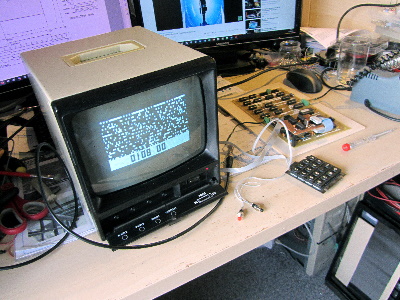 The GPMC - Building my own Z80 Computer based on the RC2014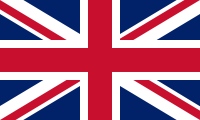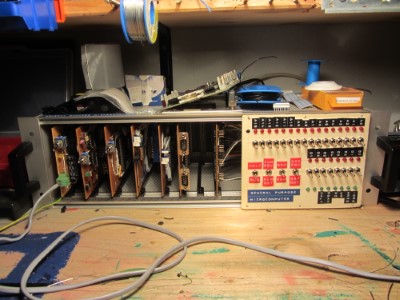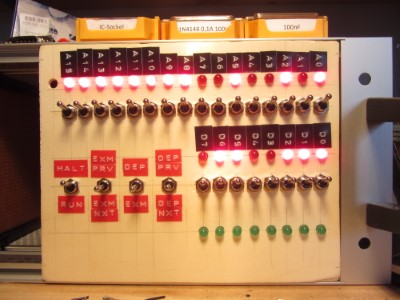 Building a Case for an 8052-BASIC Single Board Computer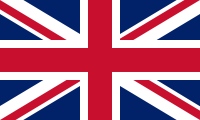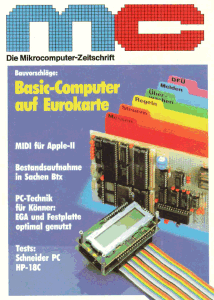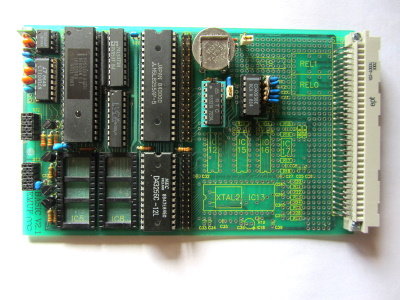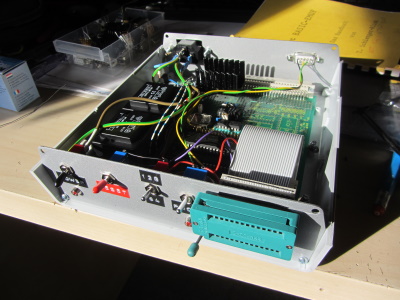 ---
My Collections:
My Vintage Computer Collection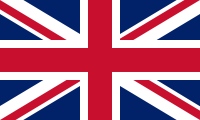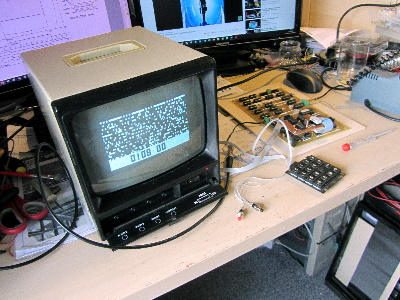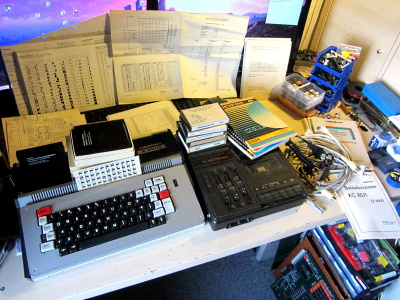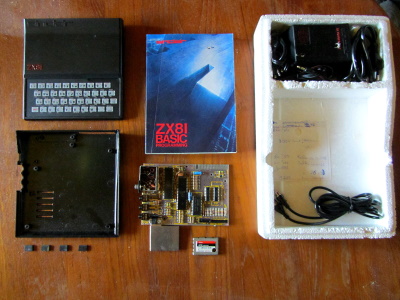 ---
About Me:
My name is Magnus Hagemann, I was born in 2001, live in Germany and am interested in all kinds of electronics since I was a child. I got interested into Vintage Computing around my age of 15, but I could not tell what exactly started it. Currently I am in possession of a bunch of old Computers, ranging from homebrew Microcomputers to all kinds of Personal Computers.
Contact: Please feel free to contact me or report any mistakes or problems about this website at

This page was last modified .